Welcome to our website!
We are a leading provider of generator solutions in the northern region of Iraq, proudly serving residential, commercial, and industrial customers.
As the exclusive agent for Teksan generators, we offer a wide range of high-quality generators that are built to last, providing reliable power for your home, business, or industrial facility.
Company Overview
We understand the importance of uninterrupted power supply for our customers' daily operations, whether it's for homes, businesses, or industrial facilities. That's why we offer a wide range of generator solutions to cater to various needs, from portable generators to large-scale generator sets.
Mission
We aim to build long-term relationships with our customers, based on trust, reliability, and excellent service. We understand that each customer is unique, and we strive to provide personalized solutions that meet their individual needs.
Vision
To become the preferred choice for generator solutions in the northern region of Iraq, known for our excellence in providing reliable power solutions, exceptional customer service, and unmatched expertise. We aspire to be recognized as a trusted and reliable partner when it comes to your generator needs.
Sectors
Teksan Generators are used in manufacturing and industrial facilities to provide backup power during power outages or as a primary power source in remote locations.
Teksan Generators are versatile and can be used in a wide range of sectors, including:
Residential & Construction & Public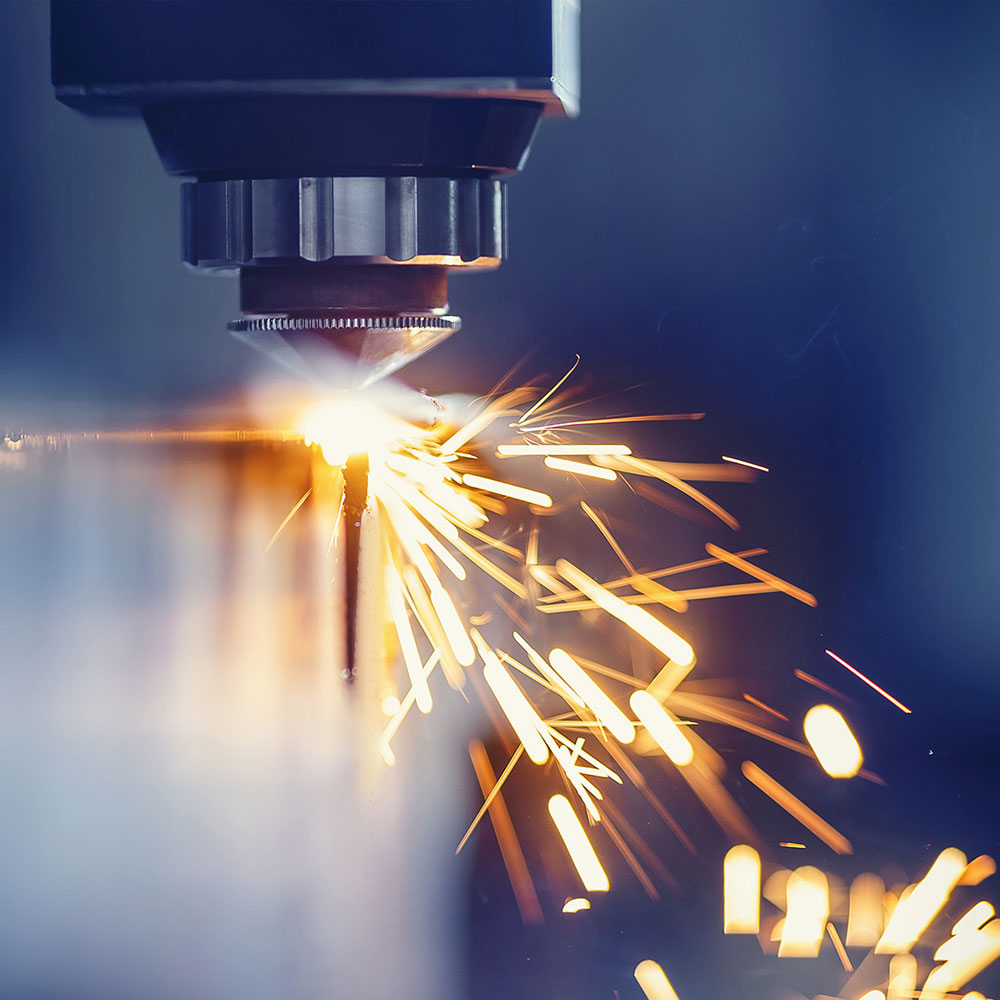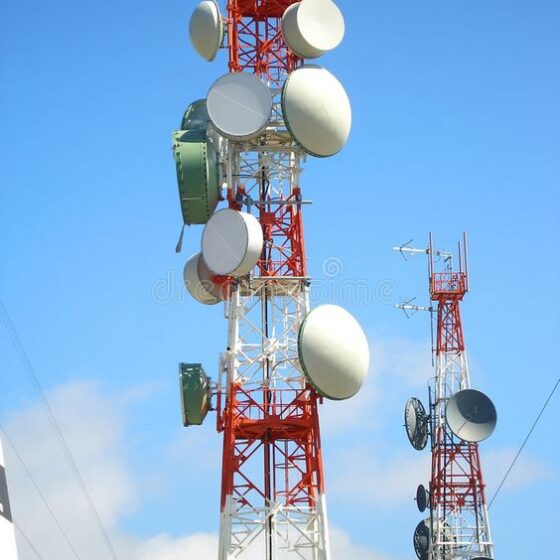 Telecommunications & Data Centers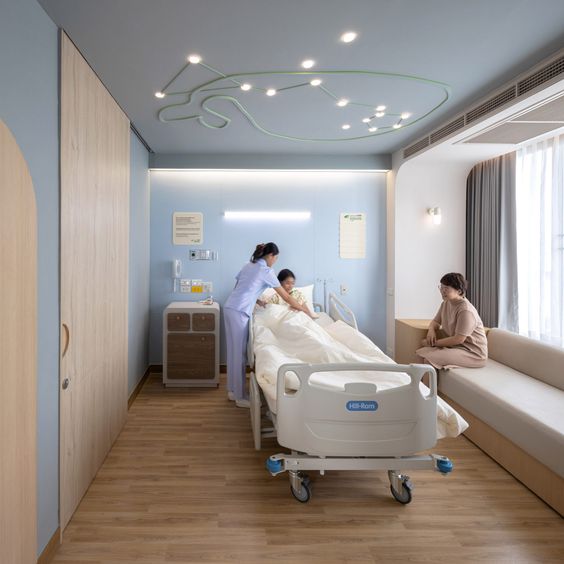 Choose Generator Sets:            +964 751 444 4114
Get Original Spare Parts:        +964 751 444 4224
Our Products
Powerful and efficient generators that run on diesel fuel, suitable for a wide range of applications
– We sale TEKSAN Generator the proud of Turkey Industrial Powered by Engine like (Perkins UK, Dossan Korea , Baudouin France) from 9 KVA to 2800 KVA generating heads like (Leroy somer France – crompton India)
In addition we do many services (Installation, after sale services, maintenance ,Codec and Many… )
Check Our Catalog Here
Certificates
As part of our commitment to excellence, Teksan Generators is proud to hold the following certifications: ISO 9001:2015, ISO 14001:2015, and BS OHSAS 18008:2007.
Company Profile
Download our company Profile  today to learn more about our products and how they can meet your specific power needs.
Clients
Below, you will find (in alphabetical order) an extract from our client list, featuring companies from the following sectors: Construction and town planning …